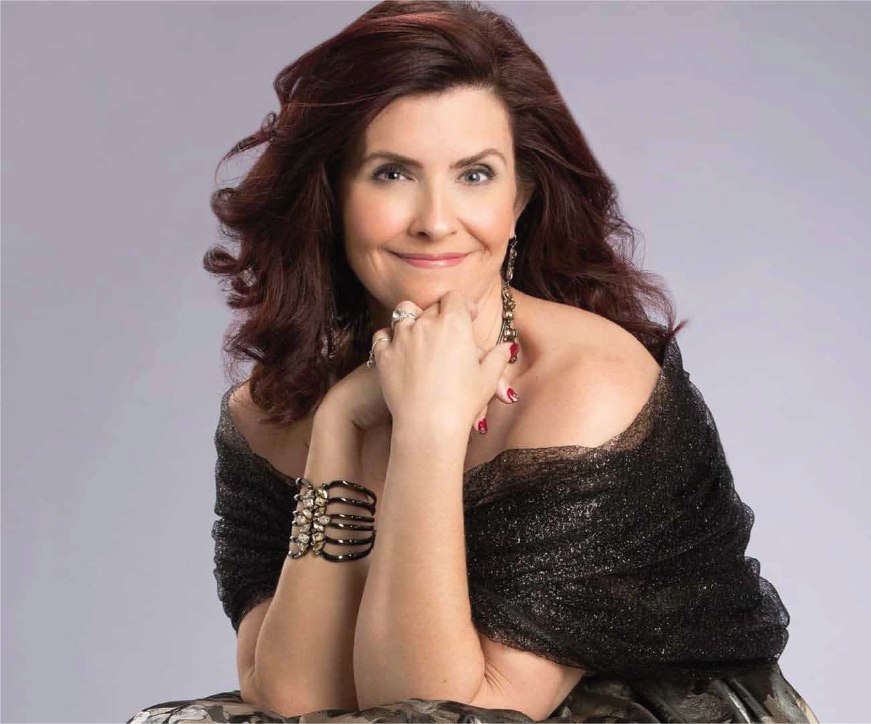 "We love to capture the
personality of a person, a
family, a pregnant
woman, an engaged
couple, a high school
senior, a just born baby,
and everyone who poses
in front of our camera.
We love to play with
lighting, various
locations, and poses to
ensure we portray the
essence of that
milestone of your life."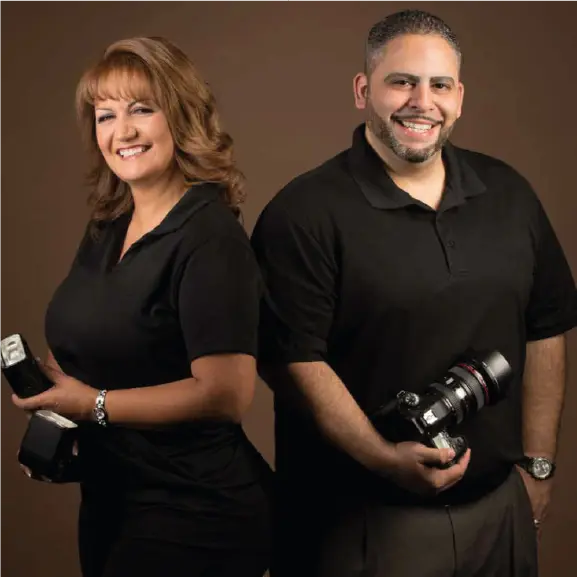 Love Is The Origin Of Kmra Pro!
Many people experienced the love and passion that my husband has for his craft with The Signature Look. A brand dedicated to empowering the business community. During this journey, I fell in love with the power of a great image. I understood how I could empower every woman, every family and every person that will pose in front of my lens.